Michelle Palaro
Assistant Chief Investigator and
Public Information Officer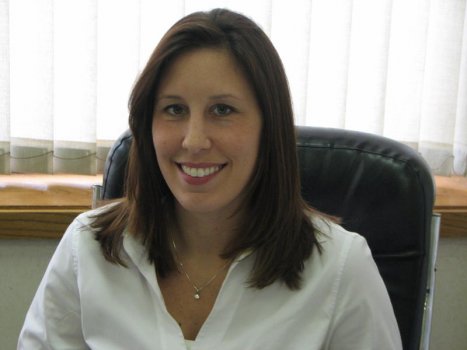 Ms. Palaro graduated from Loyola University Chicago in 1998 with a Bachelor's Degree in Criminal Justice. She also earned a Master of Science degree from Lewis University in Social Justice in 2005. Ms. Palaro joined the Will County Public Defender's Office in April of 2004 as a Criminal Defense Investigator, where she worked on both misdemeanor and felony case files. In August of 2007, she was promoted to the position of Assistant Chief Investigator. Ms. Palaro was also selected as the Public Information Officer for the Public Defender's Office in June of 2009.
She is a member of the National Defender Investigator Association (NDIA). In addition, Ms. Palaro is an Adjunct Faculty member of the Criminal Justice Departments at Lewis University in Romeoville and Governors State University in University Park.

Her past experiences include working as a Juvenile Probation Officer in Will County and as a Substance Abuse Counselor in the Department of Corrections.